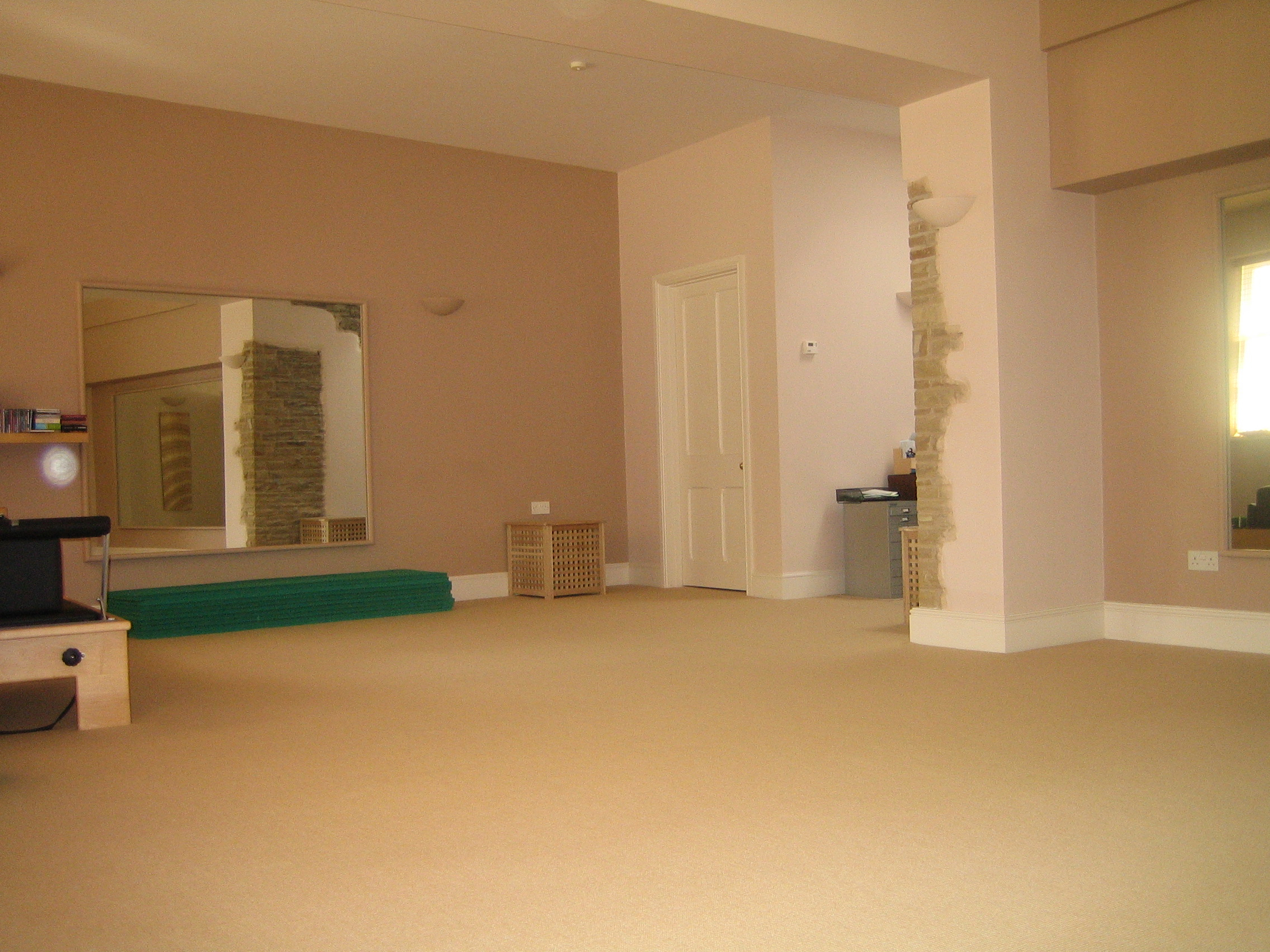 An extension to facilitate a home business: The Studio, Sheffield
A substantial commercial extension to a historic house.
The architectural / design brief was to incorporate a new commercial Pilates studio as an extension to the clients home.
This project required traditional details and local materials to be used to meet planning requirements. Drawings illustrated the style and location of features we needed, but the process also involved working closely with craftsman to produce the final designs.
Architectural Sector: commercial
Service: feasibility study, architectural design, planning and building regulation drawings.